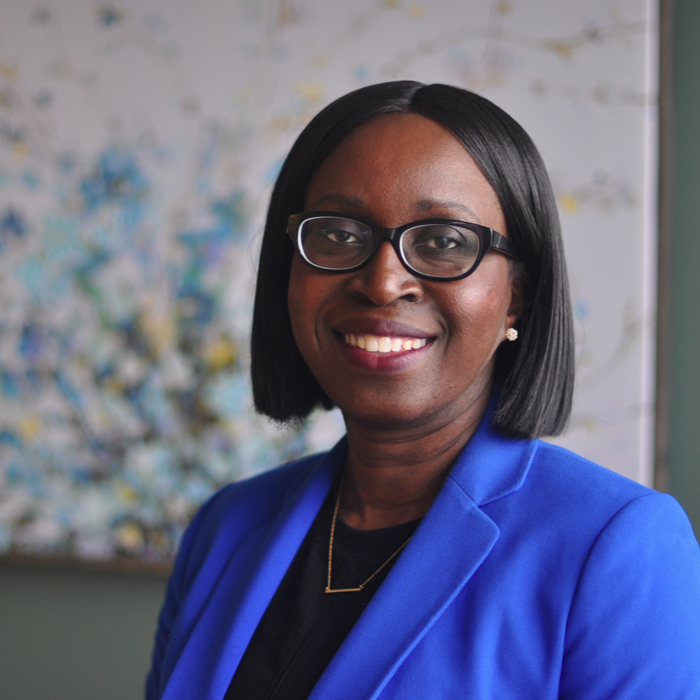 Allison Lendor
With more than 20 years of legal experience practicing exclusively in family law, Allison has distinguished herself as an excellent family lawyer and she is ready to put her experience to work for you.
Having handled over a thousand family law files throughout her career, Allison has the know-how to assist you. No matter how complex your case, rest assured that Allison will have dealt with something similar in the past.
Despite a very active litigation practice, Allison only recommends to her clients that they go to court when she believes it is absolutely necessary. Allison knows when your case requires an out-of-court solution and can assist you as your lawyer in negotiating a separation agreement or attending mediation.
As an effective court advocate, what sets Allison apart is her strategic insight into the role that the Office of the Children's Lawyer might play in your case since she maintains an active practice representing children in parenting disputes.
When she is not in the office, Allison enjoys spending time with her family and travelling with them. Allison is a 'foodie,' enjoys cooking, baking and relishes any chance she gets to sample international cuisine.
Education
York University, BA.
University of Ottawa, LLB.
Memberships
Law Society of Ontario
County of Carleton Law Association
Canadian Bar Association
---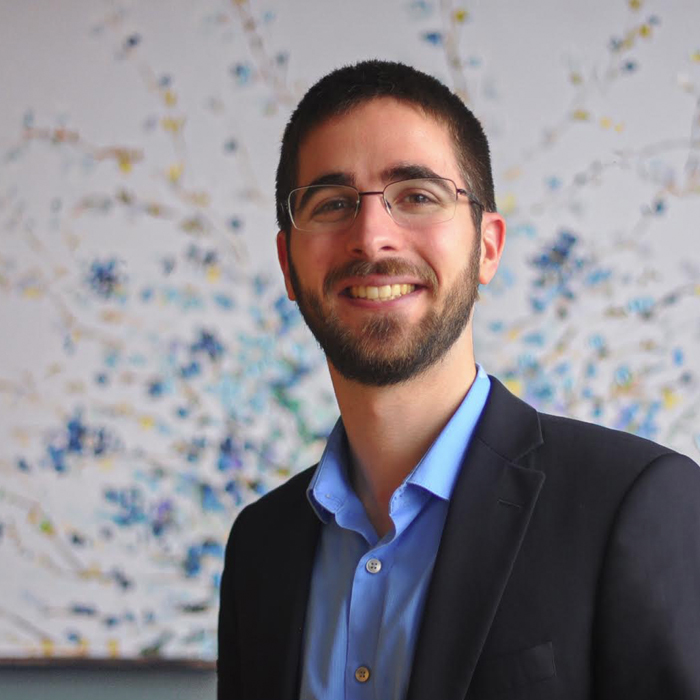 John Guest
John has been practicing exclusively in family law ever since he opened his own practice, Guest Law, in 2016. In late 2017, he joined Allison Lendor, to form Lendor & Guest LLP.
John's approach to family law is settlement-oriented. He enjoys working for clients who try to preserve as much of the family's resources as possible and who strive for a solution that works for everyone.
While John treats court as a last resort, he has an active litigation practice since he accepts referrals from lawyers who are unable to resolve their family law files outside of court.
In court, John likes being well prepared and enjoys carefully analyzing all of his client's options before proceeding with a step.
John is pleased to have been invited to present at both the 26th and 28th Annual Institute of Family Law, where he spoke about procedure, evidence and affidavit drafting.
John enjoys an eclectic mix of hobbies, including making food products from scratch (such as hot sauce and chocolate) playing strategy games, and spending time with his young family.
Education
B.A. in Legal Studies from Carleton University
J.D. University of Ottawa (2014)
Memberships
Law Society of Ontario
County of Carleton Law Association
Practice Panel for Collaborative Practice Ottawa
---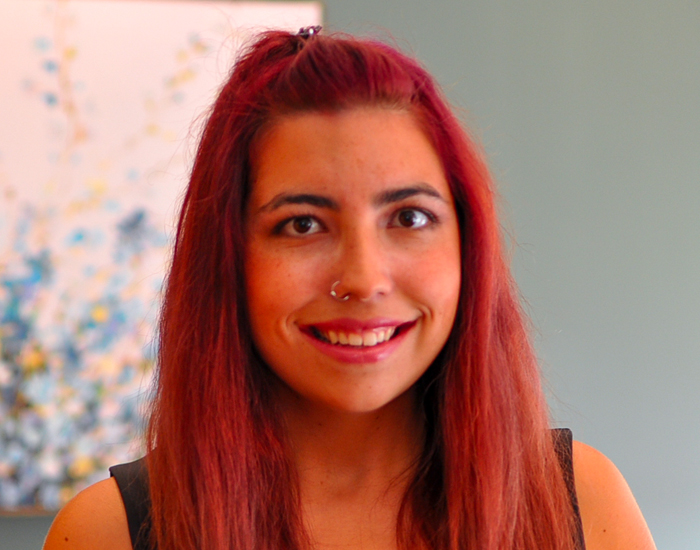 Roxane Delaney
Law Clerk to Allison Lendor
Roxane is a licensed paralegal and able to commission documents. She holds a Bachelor of Arts in Criminology and Social Justice with a concentration in Law from Carleton University. Roxane has over five years of legal office experience and over ten years of customer service experience. Roxane enjoys all aspects of working at our law firm and is always eager to learn and take on new tasks.
When Roxane is not in the office she enjoys going on adventures with her friends and training for the next marathon coming to town as an avid distance runner.
---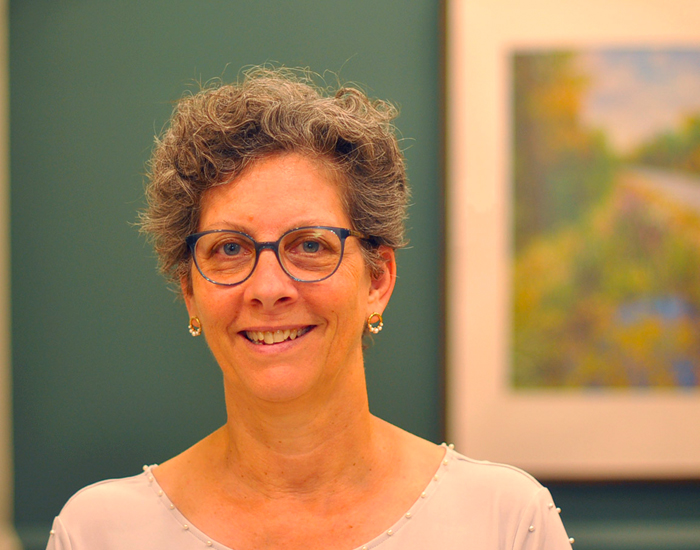 Dianne Chamberland

Law Clerk for John Guest
Dianne started her career as a Legal Secretary/Paralegal in Nova Scotia where she worked in family law for over 10 years prior to joining Lendor & Guest in 2023. Dianne also has many years of experience as a Special Education Technician and working in the healthcare field. Dianne enjoys the unique challenges and great satisfaction of working in family law.
When not at work, Dianne enjoys spending time with her family, dragon boat racing, swimming, travelling, scrapbooking and reading.